Do you fear God? Are you looking for a God fearing man or a God fearing woman? Should you fear God?

God is love, would you agree? If you love something can you fear it as well? I don't think so.
Click to watch this video or listen to the podcast by clicking the link below
God Fearing Video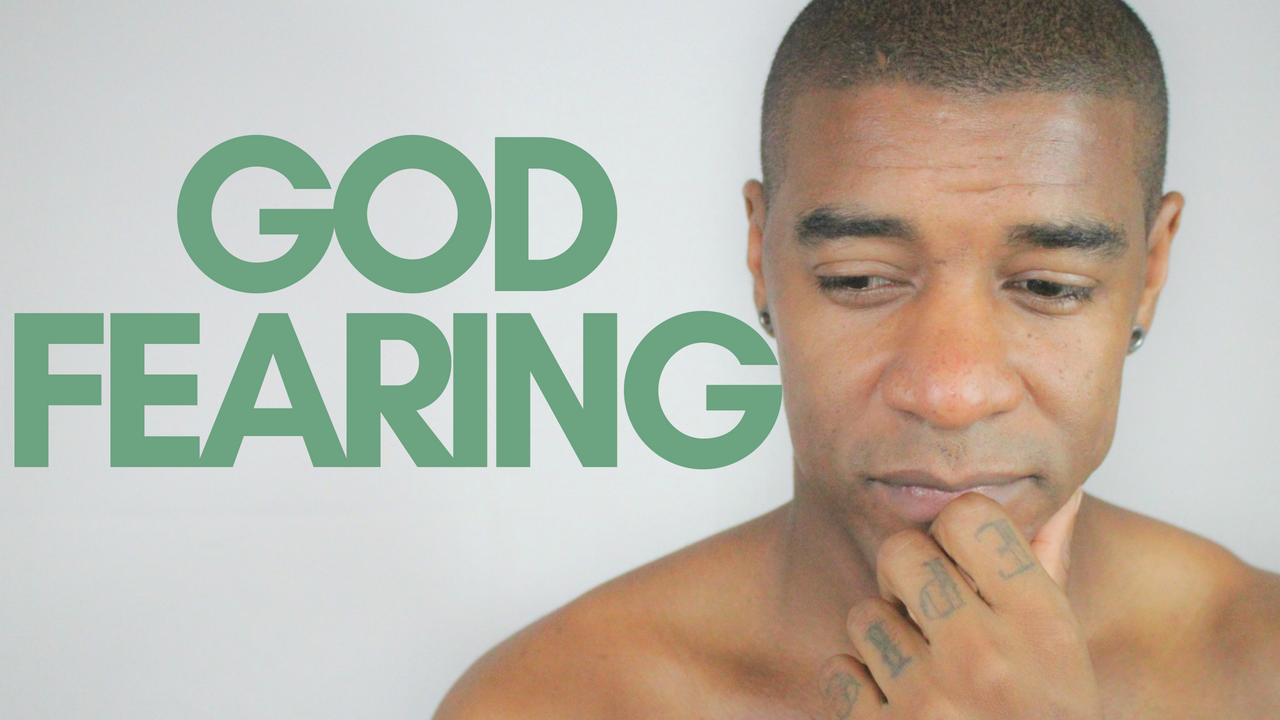 https://anchor.fm/peterabundant/episodes/God-Feari...

Peace & Abundance Always

Peter Abundant